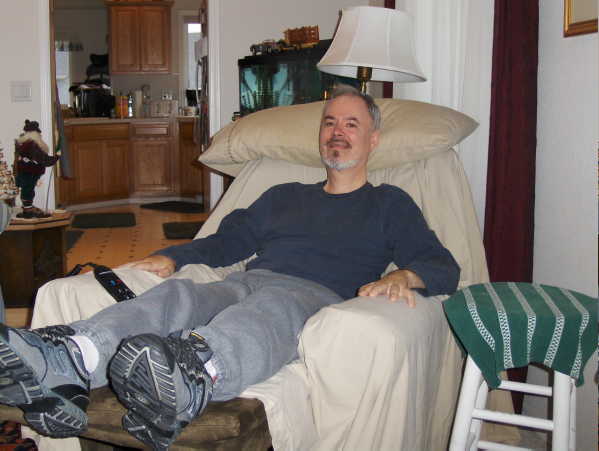 Glenn (Guy) Anderson

(photo taken in 2006...view 1986 photo)


Obituary by Kris Olsen

Guy passed away on November 26, 2007, in Cottage Grove, Oregon after a 20 year battle with Lou Gehrig's Disease (ALS). Before ALS had a major effect on his body, Guy loved to hunt, fish and ride his Harley-Davidson motorcycle. While I did not get to see much of him after his move to Oregon a few years ago to be closer to family, we spoke on the phone regularly. We were close to the very end and his courage, selflessness and determination in facing the inevitable will be an eternal inspiration to me.